Production Menu -

Click Image To Open
Hydrus Media creates, develops and produces film
and television productions for domestic and international markets.
Hydrus Media has been working on different projects over the past 15 years including commercials, music videos, small independent films, and major Hollywood productions. This experience has given us the opportunity to find success in even the most difficult environments and situations. Our company motto, "If it were easy, everyone would be doing it" has encouraged the making of history with one of the largest sharks on the planet, the Sixgill shark. We've also worked on multiple shark week episodes and produced a groundbreaking TV series called Catchin' Air for Discovery Communications. Our current Ice Boarding film is another example of how Hydrus Media is taking on the challenges of extreme conditions to make fantasy a reality.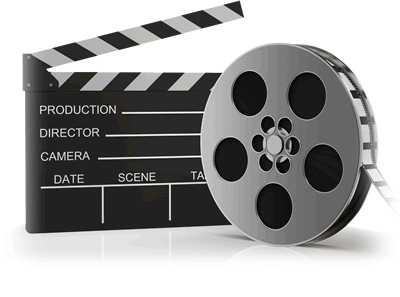 The dream of being transported to this foreign world will become a reality for two professional athletes as they attempt
jaw-dropping interaction while pushing the limits of one's imagination.